Donations
You can support the Geonames.org project and make a donation via paypal.

Thanks to our Sponsors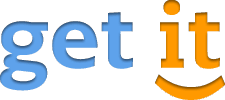 getit.me


Rhino Car Hire, Best Car Hire Site 2010





MoveWorldwide.Net

TVtrip hotel video guide

IP Geolocation from IP2Location.com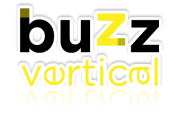 Buzz Vertical

London Office Space

PrimeFind

Royalty Free Images

Stock photography at Can Stock Photo
IP Geolocation from MaxMind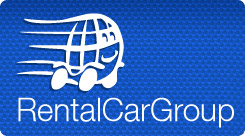 Rental Car Group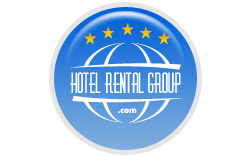 Hotel Rental Group

Prospekte, die Du willst!

Web Design & Online Marketing

Drain Repair Toronto

Experts from India

Caregivers Los Angeles
Onesure Van Insurance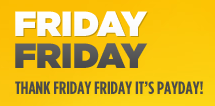 Friday Friday

Do you want to sponsor GeoNames? Contact: donations@geonames.org.